Superb sunny, warm 10 day break in late January. Just what the doctor ordered.
A well appointed 2 bedroom apartment on level 3 with a great sunny balcony overlooking the pool area and a sea view with La Gomera visible.
"A GREAT WINTER BREAK"
We stayed over Christmas in one of these spacious apartments. Apartment was clean, bins changed each day, bending and towels changed as per schedule, staff were friendly and helpful, pool bar is great and very inexpensive. The restaurants and bars are numerous without travelling to far, overall I could not recommend this place more highly and I will be visiting again.
"Great Holiday, numerous restaurants, bars and shops"
Just had a week on los diamante 2 fantastic apartment very clean. All of the complex was very clean. Nice pool, bar staff were very friendly. Reception very helpful. Plenty of bars restaurants nearby.
"Fantastic Complex"
On a arrival the receptionist was very helpful , Walking in to the apartment was quite a shock as it was so perfect everything you could need or want and so clean. The welcome pack was very nice as we arrived in the evening so really nice to be able to make a cup of tea. The burgers at the pool bar were the best i have ever tasted and went back for a few more. Execellent apartment would stay again a really brilliant place.
"Best trip ever"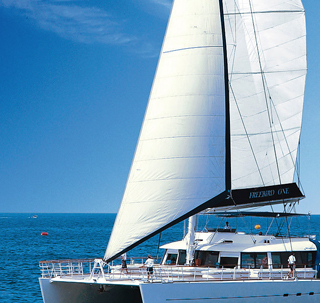 Most enjoyable stay for our return visit.Everything was to our liking with most polite helpful staff nothing was too much trouble.Will return again for the third time.The apartment number 328 had sun all day long on balcony overlooking the pool.We slept well and found many more great eating places within easy walking distance.The TV provided good reception for UK channels.
"Excellent staff superb accomodation"
Our apartment had a balcony and a rooftop terrace. The apartment was advertised as having a mountain view, however we actually had a 360 degree view from the terrace! Parasol and a couple of sun beds are on the terrace if you wanted to stay in your apartment.
"Good, comfortable apartment with excellent customer service!"
info@nexusleisure.com
Tel: +34 922 378 500
UK Callers: 0870 855 4444
UK Callers: 0870 855 4444
Book direct for guaranteed best prices plus free premium wi-fi, safe and welcome pack including a bottle of wine​